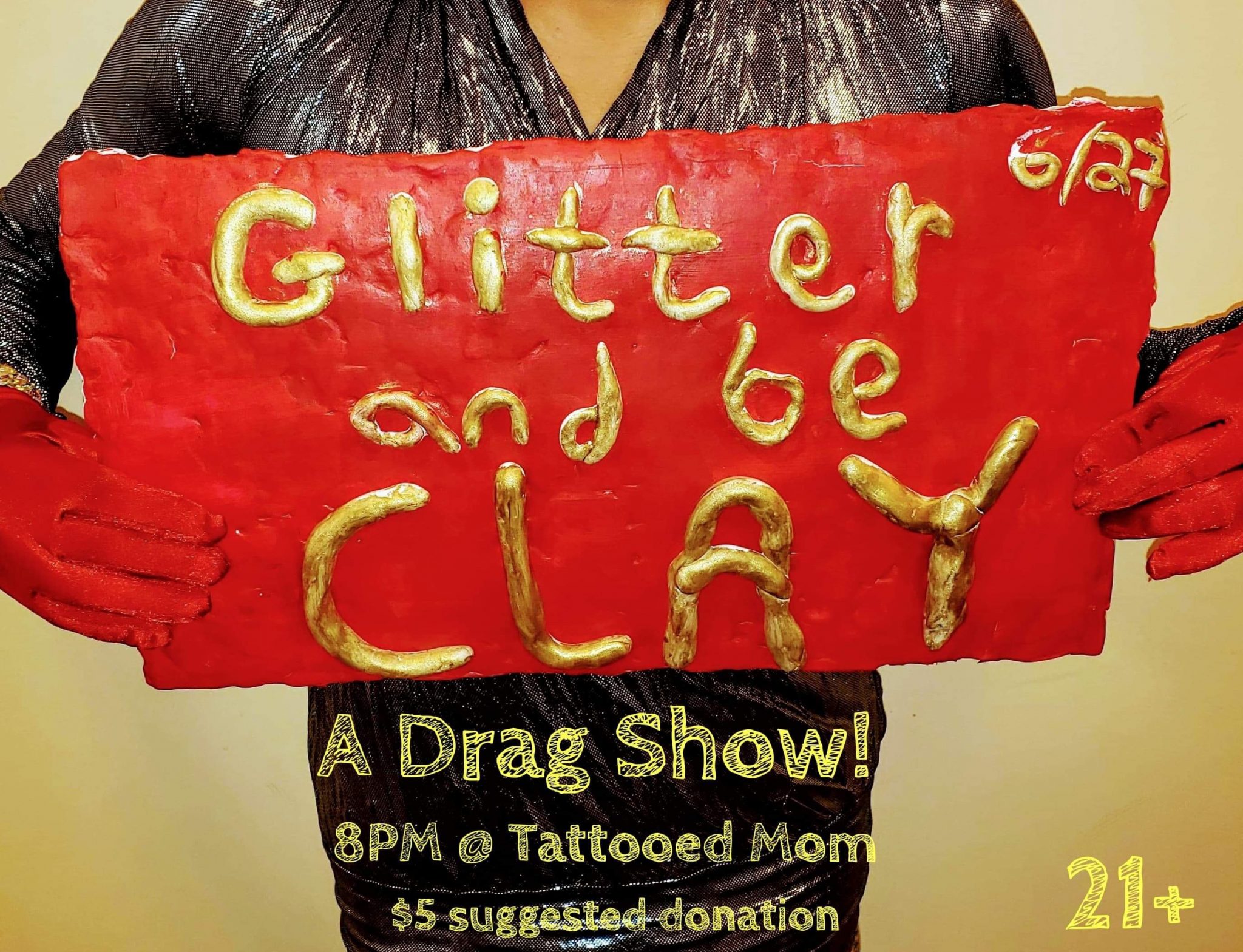 Did the commie dyke hens of Chicken Run inspire your political awakening? Ever wish you could make like Roddy St. James and just get flushed all the way down? Does the charming and iconic head-tilt of clay Rudolph bring you back to a childhood you actually miss? Yes, you say? Then come clay with Philly's most amorphous queerdos as they serve up some stop-motion showstoppers at Tattooed Mom's on Thursday June 27th!
FREE // UPSTAIRS // 21+
Accepting donations towards The Attic Youth Center.
Featuring:
Fran Zea
Little Piece
Mercury
Paula Deen White
Rubixx Q
Sa'Mantha SayTen
The Amazing Brettzo
The Lady Vayne
Crystal Gemini
Hosted by D. Nile & Swan Flambé
Enjoy this event with our Pierogi Thursday specials:
50¢ vegan potato & onion pierogi from noon-10pm
& half price drafts 5-7pm and 10-11pm
Join the Facebook Event and invite all your claymation-loving pals!