An Update on Events at TMoms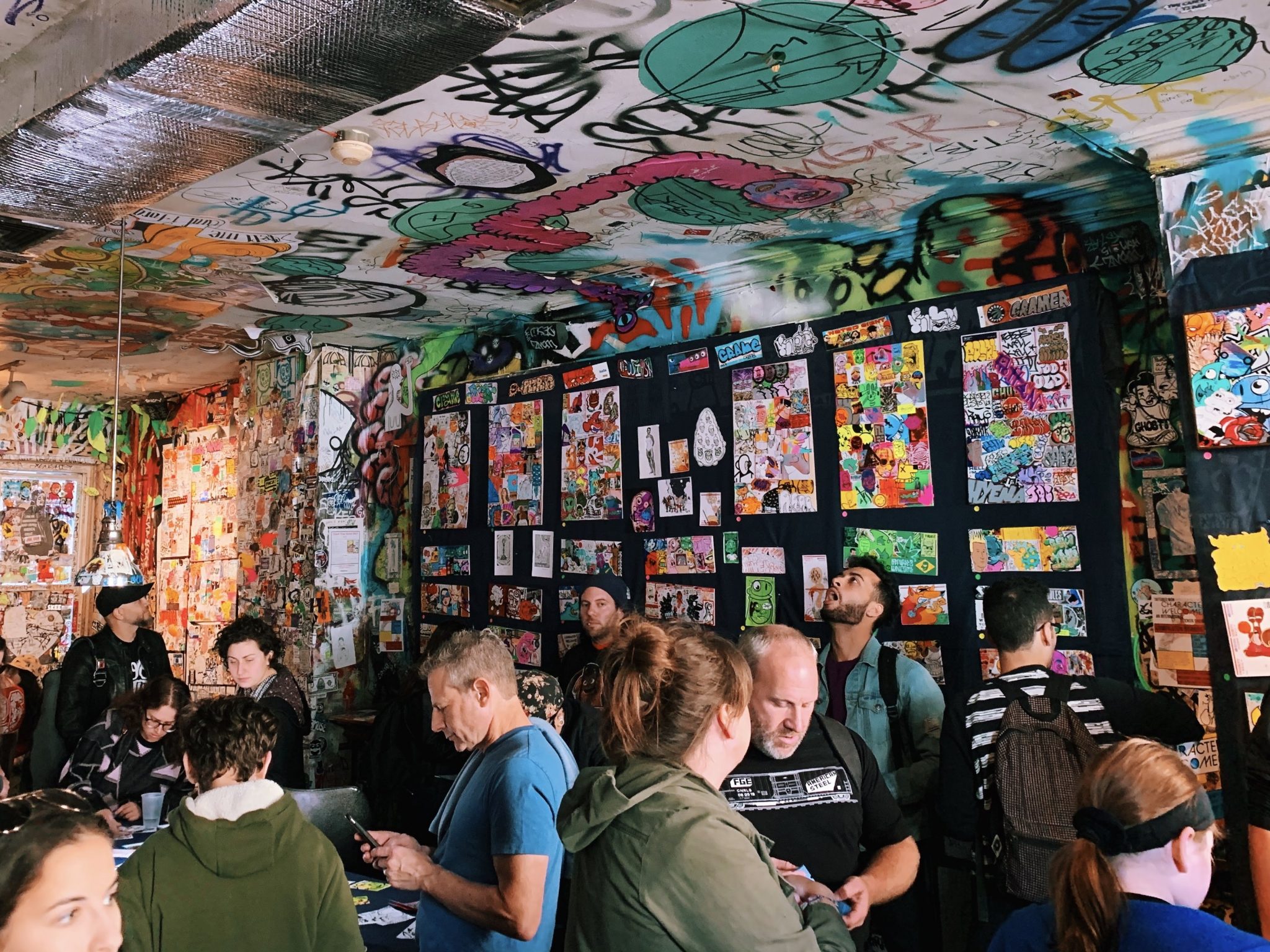 We can't wait to hang with all of you again, but out of an abundance of caution Tattooed Mom will not be hosting any inside events until fall 2021 at the absolute earliest.
Looking to support local artists, creatives, & venues? Check out this list of wonderful folks who've created incredible events at Mom's in the past! Show them some love & support!
Want to engage in other forms of activism that can directly impact our community? Advocate for the passing of the RESTAURANTS Act &  contact Congress via the Independent Restaurant Coalition. Spread the word on the SAVE OUR STAGES Act & contact Congress via NIVA's #SaveOurStages initiative.
LOCAL ARTISTS & CREATIVES
VENUES